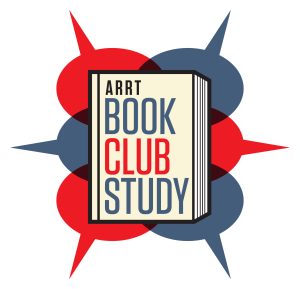 Please join us for a discussion of The Song of Achilles by Madeline Miller, led by Lizzie Matkowski, on Wednesday, May 20th, 2-4 p.m.
This discussion will be held online. 
RSVP to Lizzie Matkowski (lmatkowski@dglibrary.org)
You will receive an email the week of the discussion with details regarding how to join virtually.
***PLEASE NOTE- This title is available on audio via Hoopla.
As always, discussion of the book includes a nuts-and-bolts session devoted to sharing practical solutions to the problems and concerns of book discussion leaders. Margita Lidaka will lead the discussion on our next leadership topic:
HOSTING VIRTUAL BOOK CLUBS: We will discuss tips on how to lead a discussion online. Please bring your own success stories or lessons learned if you have already hosted an online book group so we can all learn from each other. 
Also, remember that you can always bring any problems or concerns you have with your group, no matter the topic, so we can all help each other.