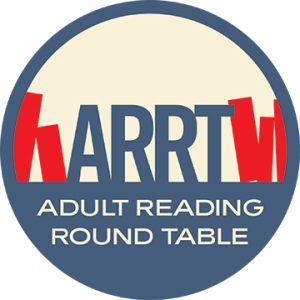 Do you know of a person or organization that's doing amazing readers' advisory work?
There's still time to submit a nomination for the ILA Readers' Advisory Service Award, sponsored by ARRT. The award recognizes excellence in the planning, development, and delivery of readers' advisory service to adults and teens. And you can even nominate yourself or your library!
Nominations are due May 15.
For more details, see the ILA awards page.