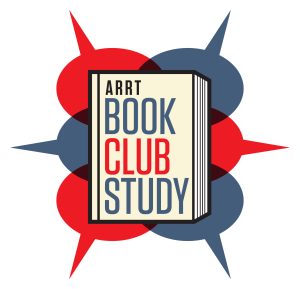 Please join us for a discussion of Bad Blood: Secrets and Lies in a Silicon Valley Startup by John Carreyrou, led by Melissa Stoeger.
Learn more on the Book Club Study page, where you'll find a full description of the book.
Please arrange to obtain your own copy of the book for the discussion.
As always, discussion of the book includes a leadership topic session devoted to sharing practical solutions to the problems and concerns of book discussion leaders. The leadership topic for this session is discussing nonfiction. Please bring a list of nonfiction titles you have discussed with your book group.
The discussion will be held:
Wednesday, February 19, 2-4 p.m.
RSVP to Melissa Stoeger (mstoeger@deerfieldlibrary.org)